11th Grade ICAP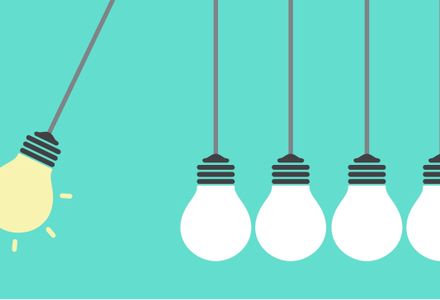 GOALS AND DECISION MAKING.
1/13/2020
Start the New Year off right. Select below to read the lesson.
Make the right choice for you.
Trade school vs. College. Select below, look over the info-graph about the value of trade school and write down 3 things you learned from the info-graph on a google doc.
Top jobs.
Read below. Select one career that you might be interested in and write why you like it and how you would begin a career in this field.
The Money you will make.
Write down 2 programs, 2 degrees, and your potential earnings in a google doc and put it into your ICAP folder.

Careers.
Make Your Dream Job a Reality
Explore 3 Industries. Then find your career path. Select entry level, mid level and advanced level. Write one profession down in your ICAP folder that includes annual salary, job openings and growth rate. - Keep exploring those careers you are interested in!
SUPPLY AND DEMAND.
Colorado's top Jobs. - Write down 3 jobs you are interested in, annual openings and wages and growth rate in a google doc and put into your ICAP folder.
PSAT/NMSQT
Go through the power point to learn more.
Sign Up for the PSAT/Nmsqt